It's time to give a round of applause to a company who deserves to be in the spotlight! Tim Smith, the Vice President of Digital at Imagination, had the opportunity to be a guest blogger on the Official Google Enterprise Blog. Check out Tim's blog post and read about how his company saved more than just money by migrating from Microsoft 365 to Google Apps for Business.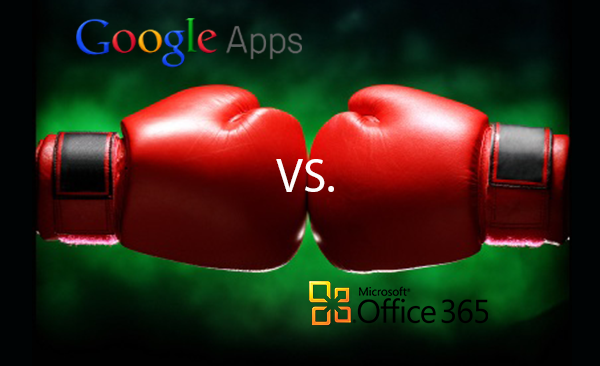 The Google Apps migration was a major part of a $130,000 IT cost reduction plan, and they will continue to save year after year! Aside from that, the company has taken collaboration to a whole new level while maintaining a high level of efficiency.
What an amazing experience for Tim Smith and Imagination. This company has completely hopped on board with the Consumerization of IT and the benefits have well-exceed their expectations. Will you and your company be next?
Are you on Twitter? Congratulate Imagination @orangemagazine today!
Originally published on July 01, 2013